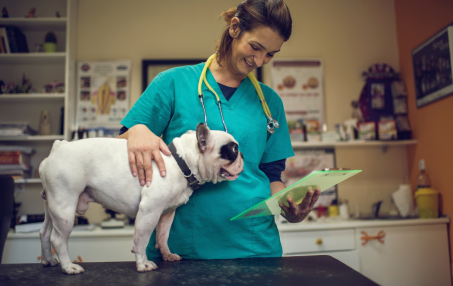 Diagnostic & Lab Services
The Animal Health Group is a full-service facility that can diagnose most medical conditions. We can give you same-day answers about most diseases your pet may be suffering from.
Our diagnostic capabilities Include:
Diagnostic Lab Quality Complete Blood Count Analyzer
Diagnostic Lab Quality Blood Chemistry Profile Analyzer
Diagnostic Lab Quality Thyroid Function Screening
Microscopic Fecal Analysis with or without Giardia Screening
Blood Glucose Analysis
Urine Dip Stick
Combo Testing (FIV/FELV)
Feline and Canine Heartworm Tests
Parvo Testing
Ultra-Modern HD Digital X-Ray
Dental X-Ray
Ultrasound
And more!